Skip to content

PhD
Architecture of a Royal Camp
I worked as a Research Associate at the AADI Centre working on the book 'Architecture of a Royal Camp, The Retrieved Fort of Nagaur' (read a review of the book here).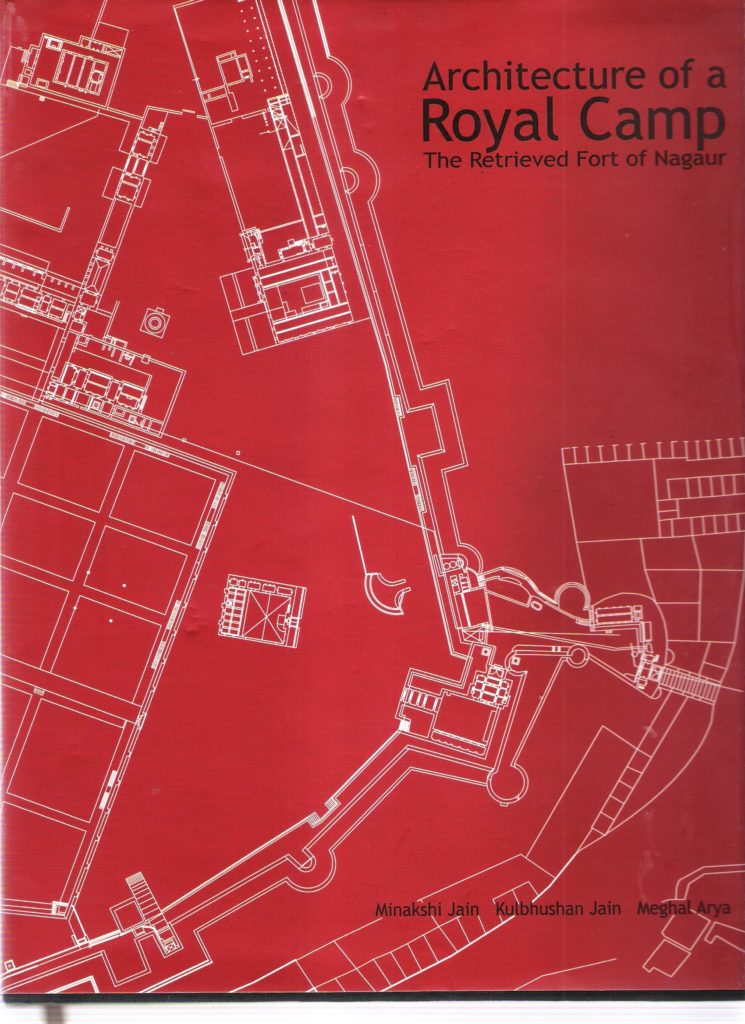 The book was a celebration of 20 years of conservation of the Nagaur Fort.
I was responsible for creating content, onsite research, documentation, photography, editing, and designing of the book.